21 Jun

Happy Solstice, Birthday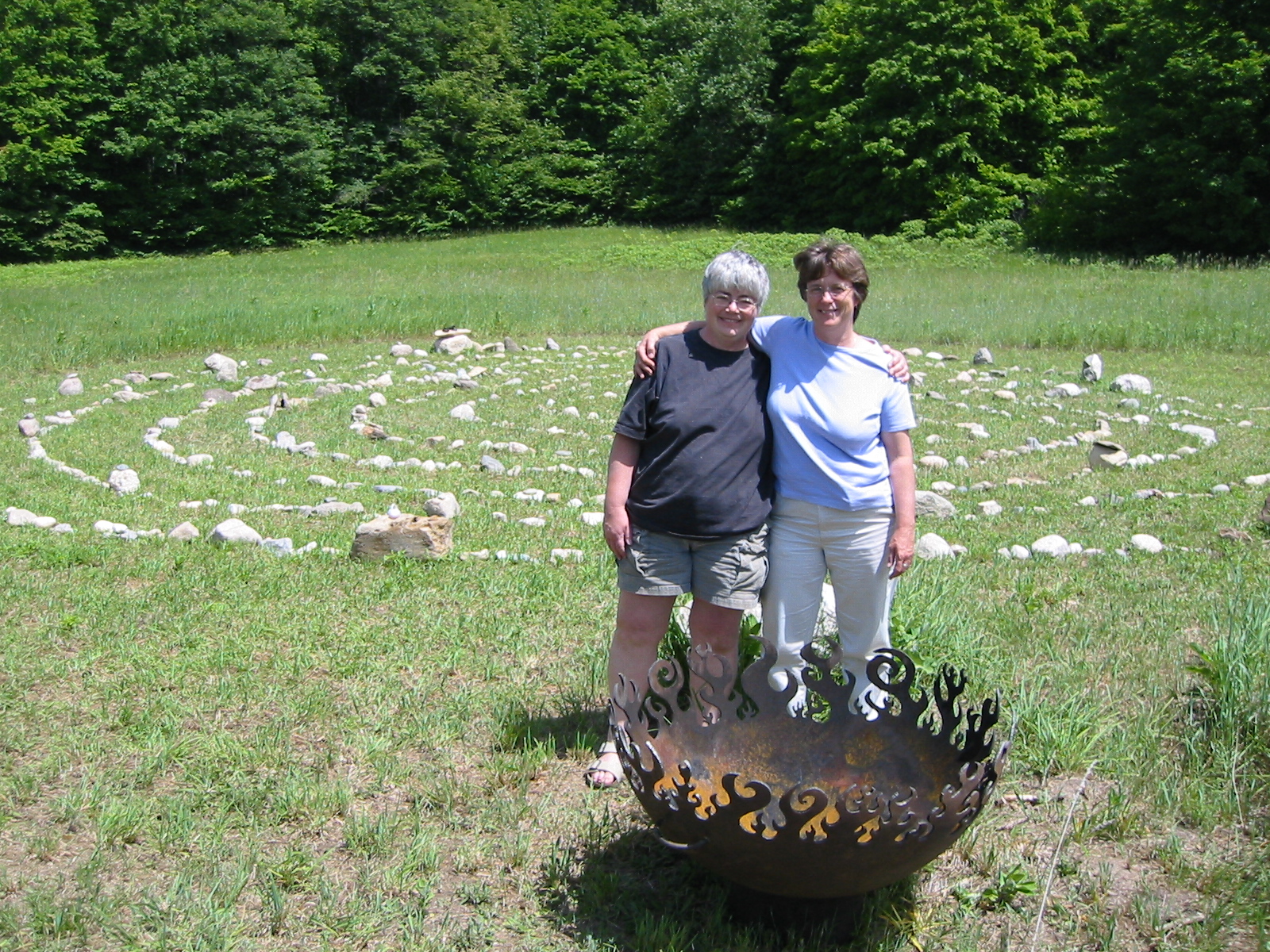 Cara was born in the dead center of the twentieth century, Solstice day, 1950. How cool is that? If you like significant dates, you couldn't do much better. Stacey bought her a Great Bowl O Fire to celebrate her birthday and the Solstice this year. You should have seen Cara's face when I pulled up to deliver it.
Tomorrow, the days start getting shorter again… but tonight, I think there's going to be a pretty wild women's gathering around the ring of stones in Cara and Stacey's back 40.
One of my favorite things about working in the arts is creating work that helps people articulate their dreams, passions and beliefs.