16 May

Firebowls warm the Stars at Cannes International Film Festival

Last night my firebowls warmed the stars at the Cannes Film Festival. It was a cold, rainy evening for an outdoor seaside party, so I'm sure the firebowls were appreciated.

Calvin Klein purchased SIX Big Bowl O' Zen Sculptural Firebowls™ for the company's annual Women in Film Party at the Cannes International Film Festival. The five women honored this year were actresses Nicole Kidman, Rooney Mara, Carey Mulligan, Naomie Harris and director Lynne Ramsay. The party, cohosted by Independent Filmmaker Project's Joana Vicente and Calvin Klein Collection designer Francisco Costa, was held at L'Ecrin. Vogue has a nice write-up of the party with photos here.

As it turns out, the one drawback to having work at such an exclusive event is that no one photographs the decor when they're surrounded by movie stars and celebrities. The only photo I've found so far is a close up shot that could have been shot anywhere: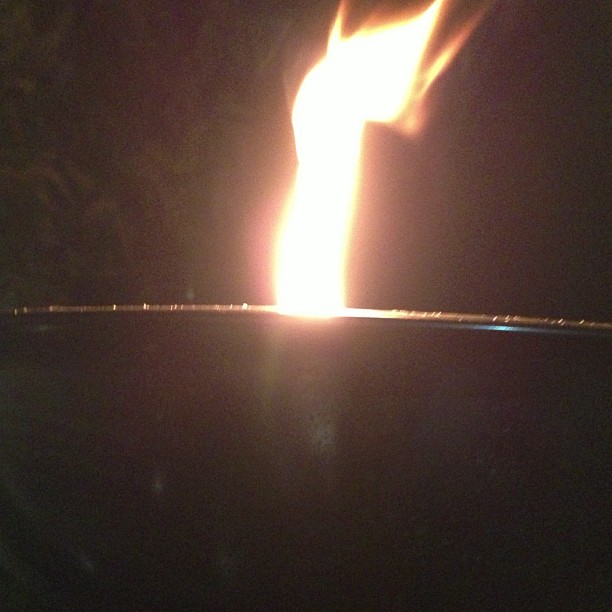 On the other hand, the photographer was Francisco Costa, and it's not every day that an artist gets their work shot by the Women's Creative Director of the Calvin Klein Collection. Also, working with Benee Meade, the Special Events Manager who made the event happen, was an absolute joy. I really hope I can work with them again… everything came together very quickly rather than the months of planning and committees that are often required for corporate purchases.