19 Jan

Fire Features at Wichita Waterwalk

This photo of the King Isosceles Sculptural Firebowl™ at WaterWalk Place in Wichita is stunning! Chris did a great job of shooting a night photo that still gives a sense of the landscape around the firebowl.

WaterWalk Place is a multi-use destination on the banks of the Arkansas River in the heart of the city's cultural, entertainment, government and business center. Featuring upscale shops, luxury living and premium business sites. Seasonal activities within the development include outdoor concerts, art fairs, charity benefits and holiday celebrations. The Waterwalk Commons features fountains, greenbelts, walking paths and two of my Sculptural Firebowls.

The pictures by Vanessa below give a nice sense of how the King Isosceles fits into the larger landscape. It was very kind of Vanessa to forward her pictures and the one by Chris.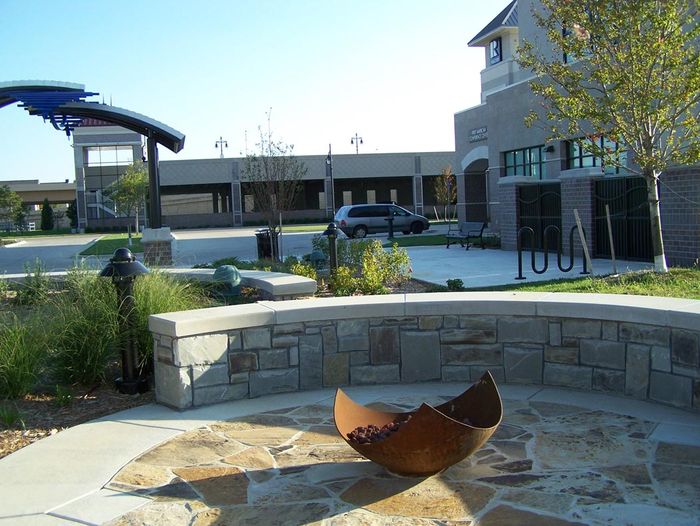 Photo Credit: Vanessa Johnson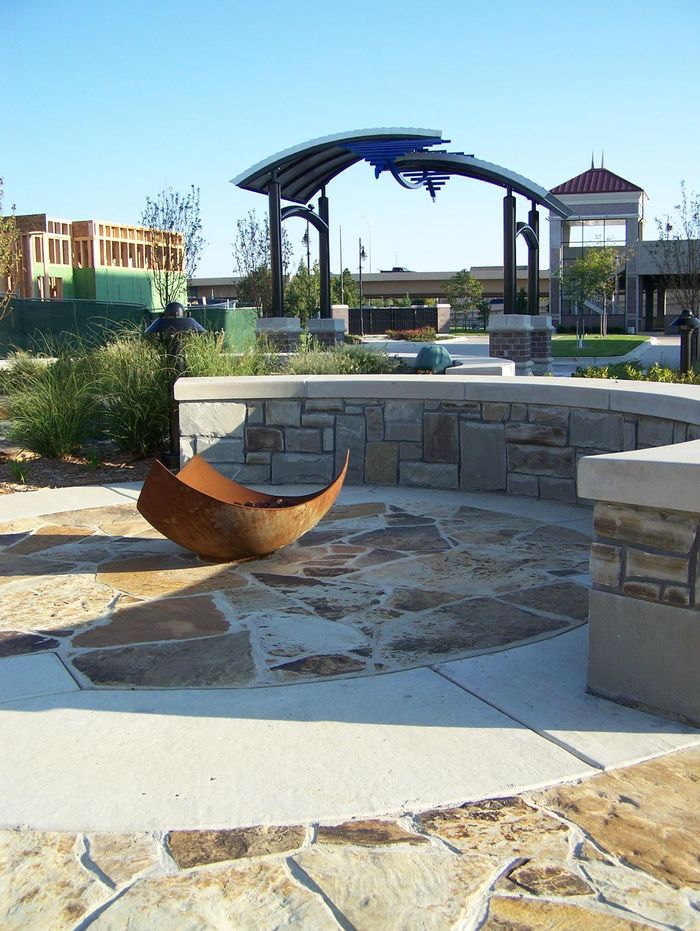 Photo Credit: Vanessa Johnson
Waterwalk also has a Waves O' Fire Sculptural Firebowl™ installed, but I only have photos of the waves bowl taken during construction. If anyone in Wichita would be willing to send me updated photos of the Waves O' Fire, I'd be deeply grateful!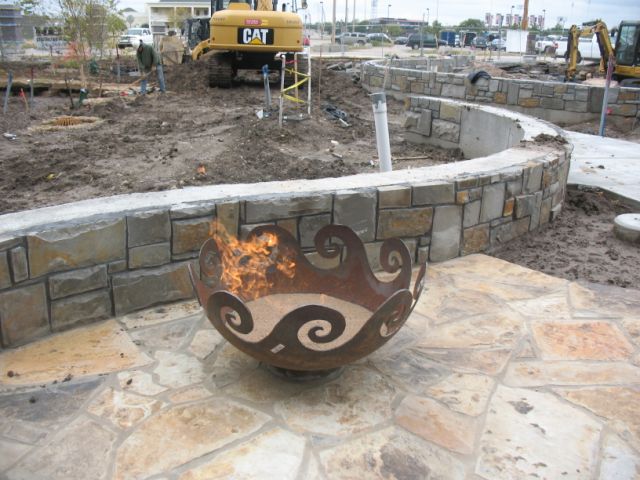 Photo Credit: Daniel Earnest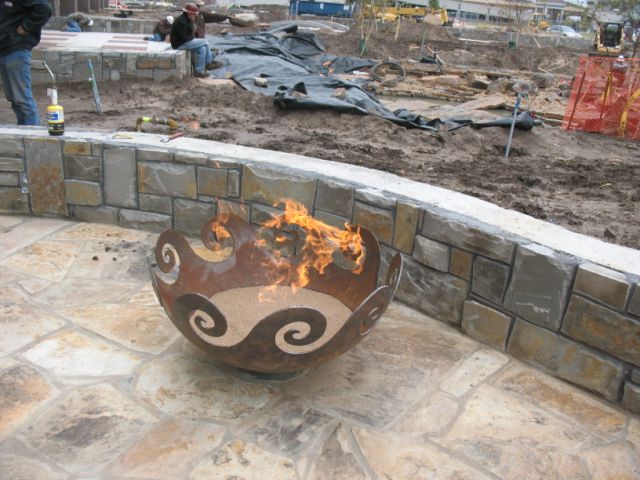 Photo Credit: Daniel Earnest