19 May

Atmospheric photos of Rumfire's Great Bowls O' Fire Sculptural Firebowls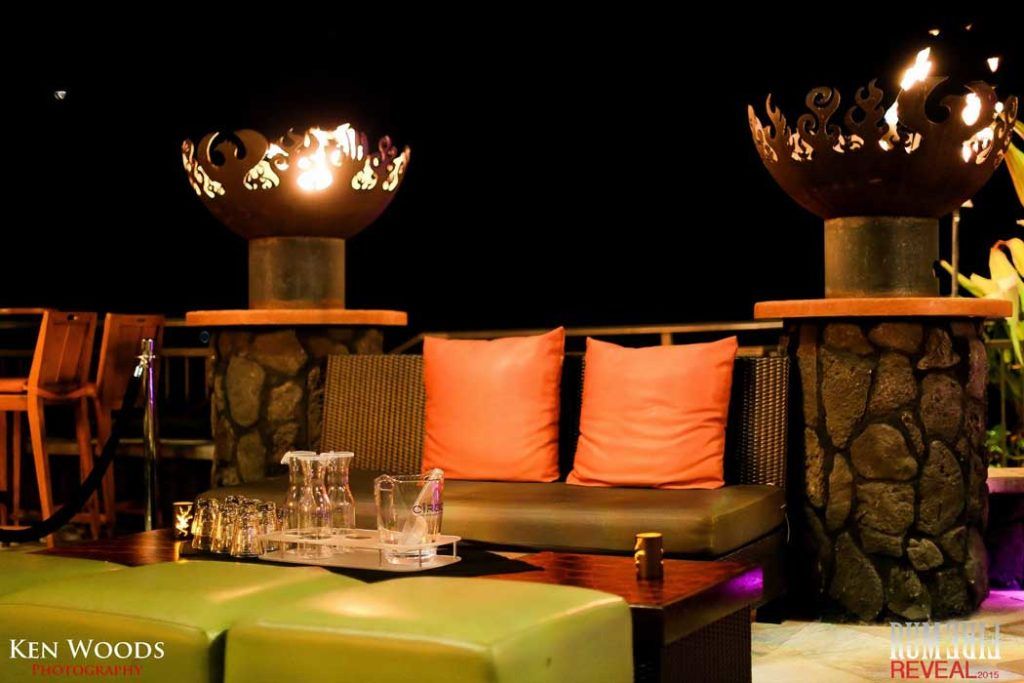 The eight Great Bowl O' Fire Sculptural Firebowls at Rumfire Waikiki's beach front patio are an iconic part of the restaurant's chic atmosphere. Since 2008, these fire features have provided a stunning background for countless photos, all the more impressive due to the natural beauty of the ocean and Diamond Head.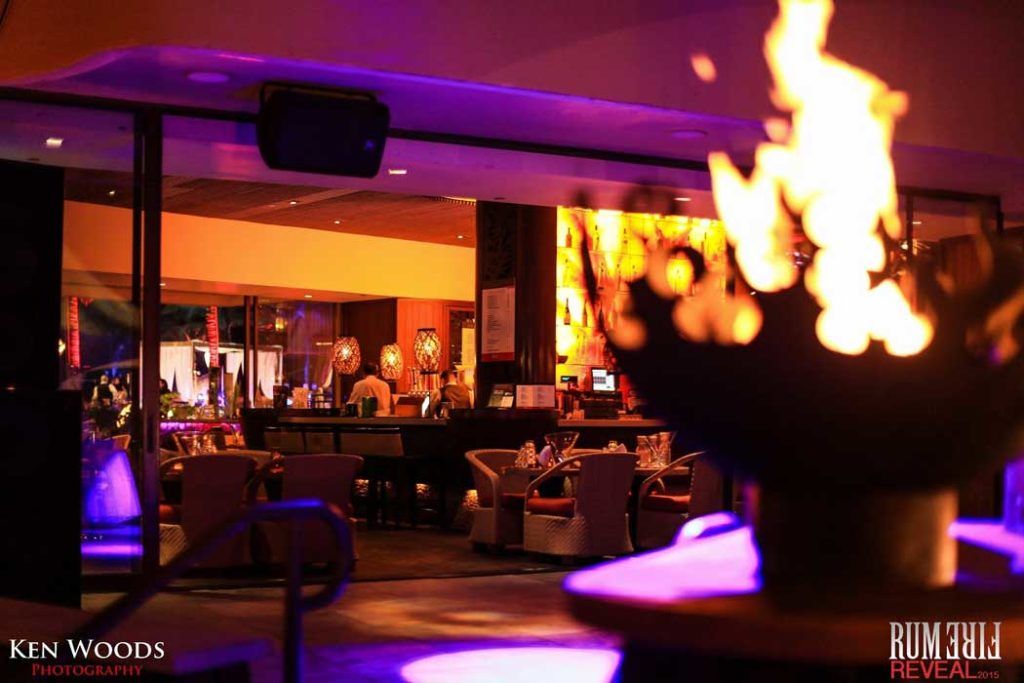 The lighting in these photos from a new Year's Eve party at Rumfire is fantastic. It's easy to see why Rumfire would be one of Waikiki's premiere night spots. The whole place just glows.