28 Aug

A King Isosceles Firebowl in Castle Rock, Colorado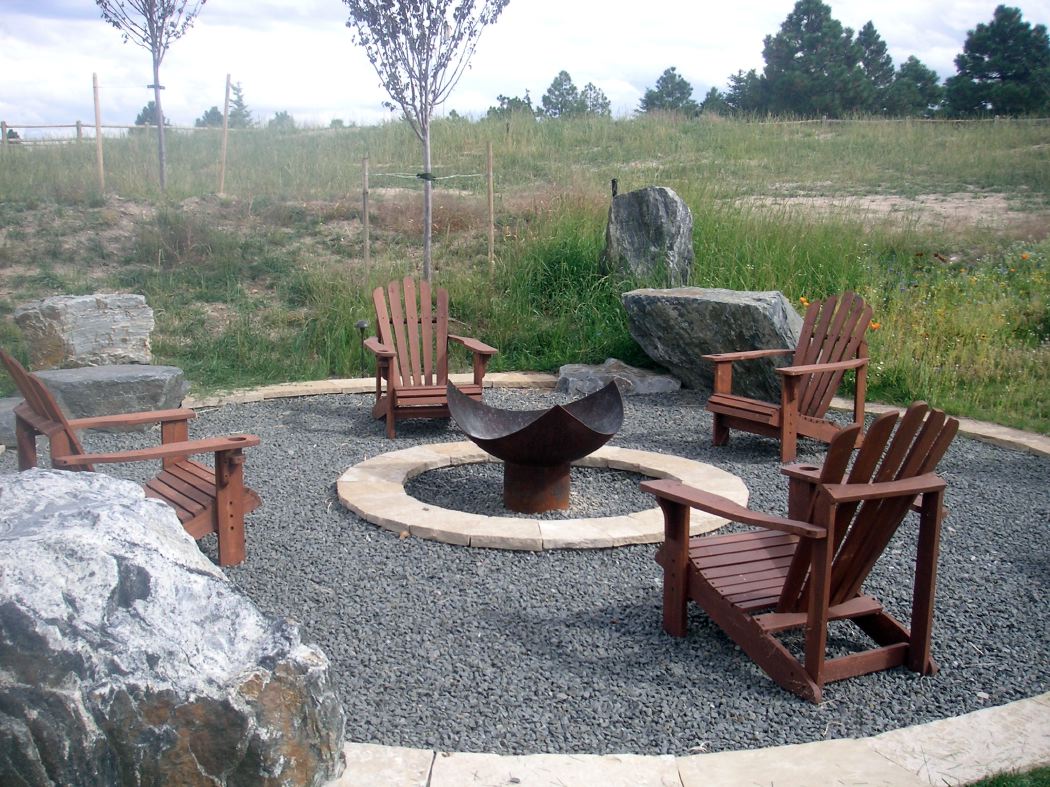 Doug in Castle Rock, Colorado was kind enough to send in these great photos of his King Isosceles Firebowl™. The large stones and and gravel patio have a Zen garden feel. I really like the double ring of limestone pavers that define the patio space.
Thanks for the photos, Doug, and also for creating such a great space to showcase your King Isosceles!