30 May

Happy Seventh Birthday for Sculptural Firebowls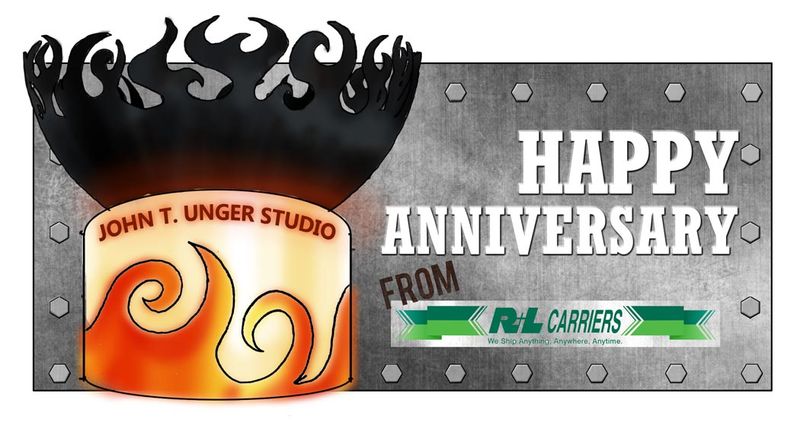 May 30 is the seventh anniversary of the first Great Bowl O' Fire Sculptural Firebowl™!
I was especially touched that someone at my freight company, R&L Carriers, took the time to draw me a birthday card and post it to Twitter. That kind of personal attention is exactly why I use them to ship the firebowls to you. They combine the advantages of a global logistics company with the kind of customer service and attention to detail that you expect when dealing with a well-run local business.